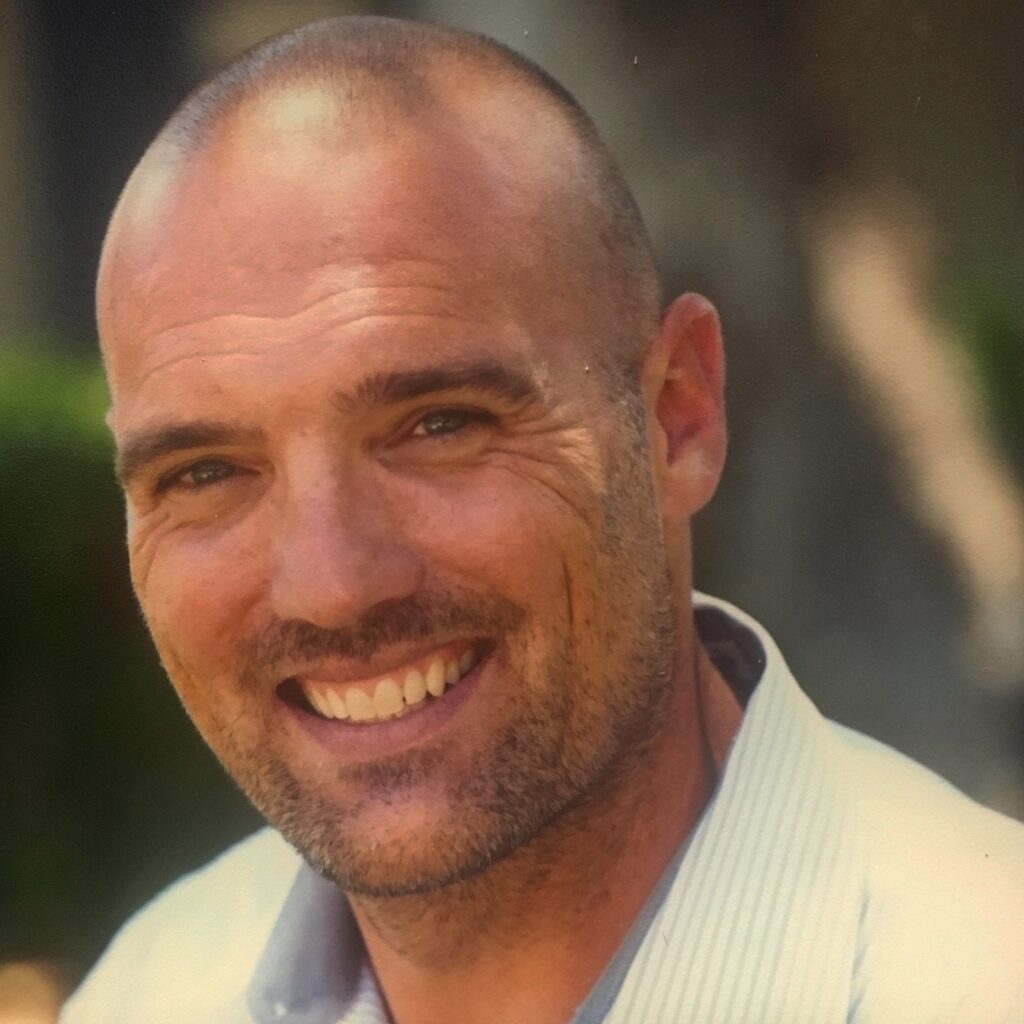 Eleven years ago, I set out on a health and fitness journey. I was 37, fresh out of a divorce, overweight, unhealthy, unhappy, and needed a change. In January of 2012, I did what so many people try to do, I made a New Year's Resolution to lose weight and take control of my life again. Well it worked, really well. So I started a blog to keep track of what was working and to share it with the world.
Fityak.com was created on May 2, 2012 (launch date May 6, 2012) with the mission of being dedicated to sharing the most up-to-date information about Health and Fitness as well as chronicle the life of a Father, Business Professional, and Sponsored Age Group Triathlete. And after 10 years, I filled that blog up with daily workouts complete with everything I ate every day for at least 3 or 4 years. Then as I decided to change careers and go into education and high school sports coaching, I slowed down on the posts. And then eventually the posts stopped, and so did any progress on my fitness. (The website even decided to stop working too, but we'll talk about that in a bit.)
In 2020, right before the pandemic, I injured my bicep throwing a shotput during practice. As a result, I couldn't throw the ball with my son or swim freestyle and had a hard time getting into the doctor to get it fixed. In 2021, somehow I got an abdominal hernia which took a turn for the worse and required a second and more serious surgery a couple weeks later. All good now. I finally got my bicep fixed earlier this year and I couldn't be happier with the result! So now, as we near the end of 2022, I am feeling like this neglected body of mine needs a jumpstart before I turn 50. I have 15 months to figure all of that out.
Since my blog decided to stop letting me add any more posts, and that seemed to be the way that I remained accountable to myself for many years, sometimes you just need to start over. This time I am not waiting for everything to completely fall apart. It's time to get back to it. Maybe you'll join me on the journey?