P90X3 Day 26 of 90 – Feb. 7, 2014
(Double Day)
Morning Weigh-in: N/A
Lunch: 3 Chicken Tacos Al Carbon, Chips and Salsa
Dinner: Taco, Enchilada, Rice, Beans, Chips, and Salsa
Snack: Too Many Cupcakes and Popcorn
Workout this morning was awesome. I had never attempted a Pilates workout before, but I can say I am pleasantly surprised by the quality of the workout and how it pushed my range of motion. Very cool. CVX right after just put me over the edge for the day. Such a great way to push me out of my comfort zone. I am getting to like these double days. Maybe I am on to something here.
Today was also Daddy Daughter Dance night at my daughter's school. Such a proud Daddy!

So much fun dancing and eating leftover cupcakes :-). Thanks Mom! 🙂 Just one more reason to keep working out right? We finished the evening off with watching the Opening Ceremonies for the Olympic Games in Sochi. This will be the first Winter Olympics Addison will remember. And of course she fell asleep 🙂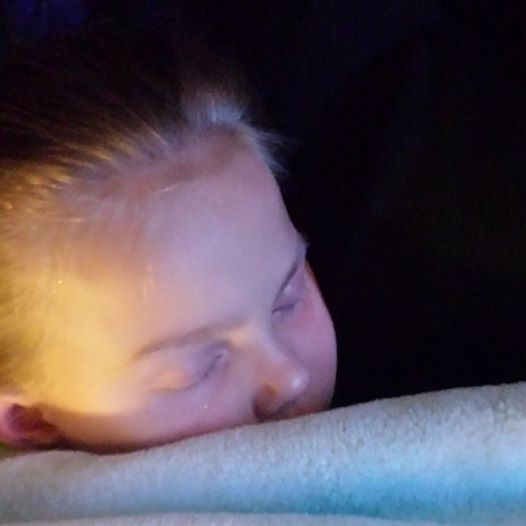 I remember my first Winter Olympics. 1980, Lake Placid, Eric Heiden's 5 Gold Medals, Team USA's Miracle on Ice and Gold Medal Finish, Classic Olympics. Sweet Dreams!