Friday, October 31, 2014 through Wednesday, November 5, 2014
What a crazy past 6 days. Halloween. Flag Football. Wedding. I didn't really have enough time to do any real training, and quite frankly, I was pretty much out of commission after running those 4 miles on Thursday. I am still sore today! I was so sore that I decided to take another Recovery Week before hitting the Strength Phase of P90X2.
I decided to stop keeping track of what I am eating for a while. I know what I should eat and I am generally good about it but if I am not going to follow a specific nutritional regiment, I don't want to influence anyone with listing every calorie I ingest. I am not looking to lose weight or gain weight. I merely eat to fuel my activity. So in an effort to make things a little easier on me and less jumbled for you, I will start rating the quality of my food consumption in some way or fashion. Since I take the same supplements everyday, I am going to start listing them at the bottom of the blog.
Everything evolves and that is not a bad thing. I am looking to help make this chronicle easier for me to manage as well as mix it up a bit so it isn't so boring for anyone who takes the time to read what I type 🙂
On a happy note, I received my replacement stem for my bike handlebars today! I put the Falco V back together and I can't wait to go for a ride tomorrow and spend some time getting reacquainted. I hope that you have a wonderful rest of your week!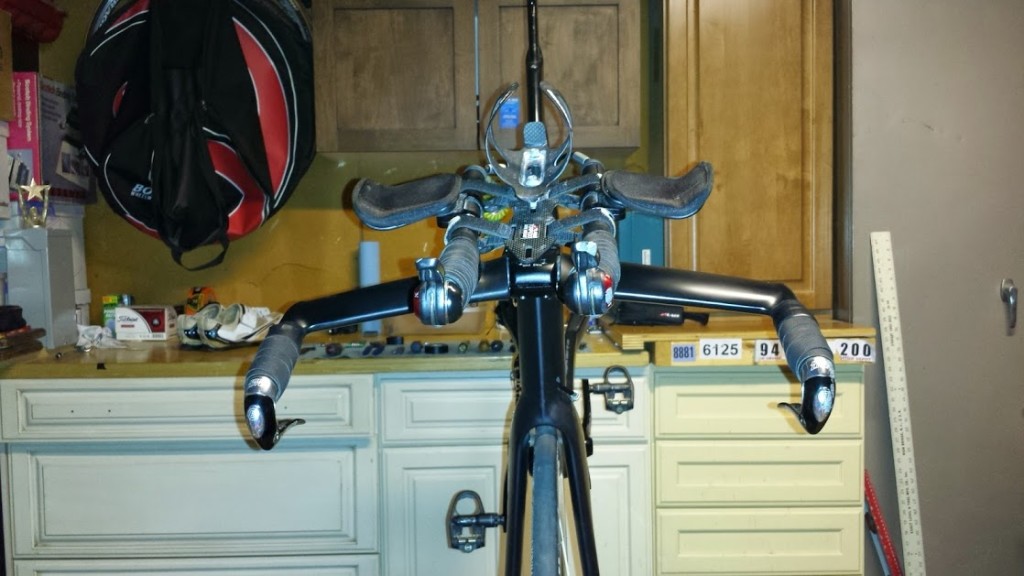 Training:
Friday, Oct. 31, 2014 – P90X2 X2 Yoga
Saturday, Nov. 1, 2014 – P90X2 X2 Balance + Power
Sunday, Nov. 2, 2014 – P90X2 Recovery + Mobility
(Started 6th week of Project New Year – Another Recovery Week)
Monday, Nov. 3, 2014 – P90X2 X2 Recovery + Mobility
Tuesday, Nov. 4, 2014 – P90X2 X2 Yoga
Wednesday, Nov. 5, 2014 – Swimming 1600 yards, P90X2 Recovery + Mobility
Supplements:
Shakeology, Beachbody Whey, Slimming Formula, Cordastra, Super Suma, Energy and Endurance Formula, and P90X Results & Recovery Formula